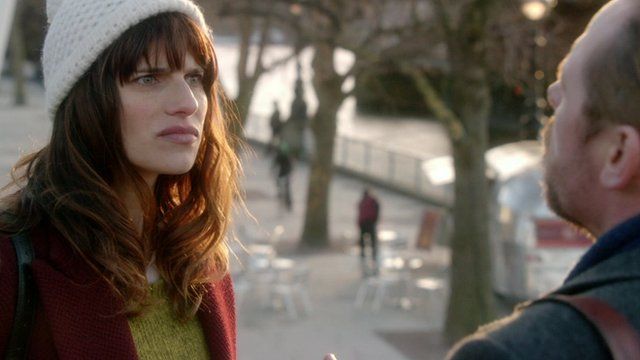 Video
Lake Bell on Simon Pegg, English accents and chips
Many actors may try and broaden their horizons, but American film star Lake Bell has taken that further than most.
Not only does she act, write and direct, she also happens to be a dab hand at a British accent.
And she's putting her talents to good use in her latest film, Man Up, alongside actor Simon Pegg.
Go to next video: Pegg and a Python team up on film