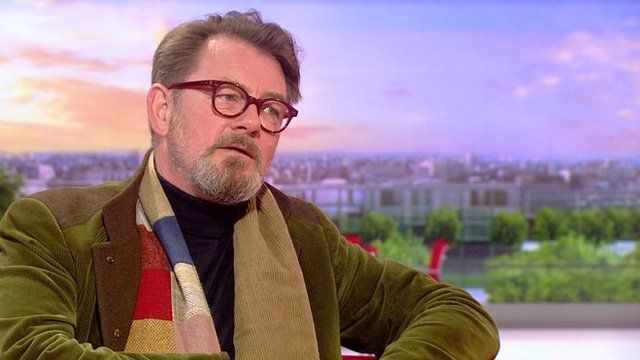 Video
Cathal Smyth: On heartbreak and Madness
During the 1980s Chas Smash found fame as the backing singer, trumpet player and dancer in the band Madness.
30 years later, Cathal Smyth has ditched the name, the porkpie hat and the baggy trousers and has begun a new era in his life with a debut solo album called A Comfortable Man.
He told BBC Breakfast about his new venture, the heartbreak in his life that inspired his songs, and how - for the time being at least - his days with Madness are on hold.