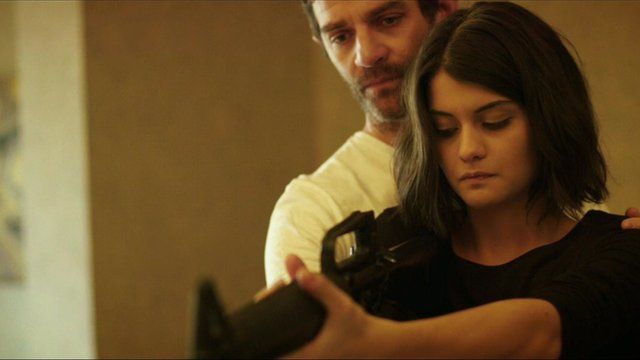 Video
Vicky Jewson on directing Born of War but still being ID'd
Having a female protagonist at the heart of a story is something British director Vicky Jewson is passionate about, and her latest film is no different.
Tackling the subject of terrorism and family ties, Born of War follows a young girl's journey to Afghanistan as she uncovers the secrets behind her parents' troubling past.
BBC Breakfast spoke to Vicky and one of the film's stars, James Frain, and got a look at a short clip of the film.