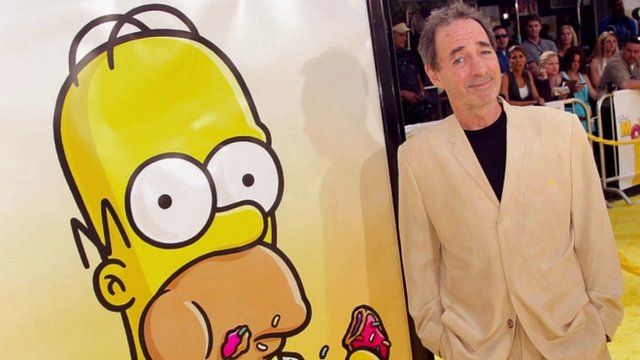 Video
The Simpsons actor Harry Shearer 'will be hard to replace'
Harry Shearer, who voices Ned Flanders and Mr Burns in The Simpsons, is to leave the show after more than 25 years.
The executive producers of the programme say he was offered the same deal as the rest of the cast, but opted to decline.
The actor took to social media to thank fans for their support and insisted the dispute was not about money. He said he wanted the freedom to do other work.
Executive editor for TV for Variety magazine Debra Birnbaum said he would be missed, but producers would find a replacement.
Go to next video: Simpsons get a Lego makeover