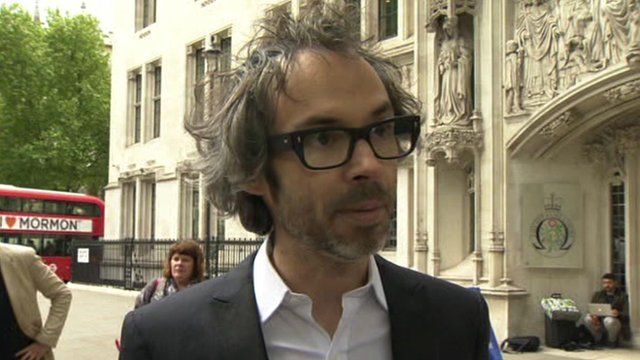 Video
Pianist James Rhodes: 'No shame in speaking out'
A concert pianist who suffered years of sexual abuse at the hands of his boxing coach has won the right to publish his autobiography.
James Rhodes persuaded Supreme Court justices to lift an injunction that had barred publication.
The Court of Appeal granted a temporary injunction in October, blocking publication of parts of the book.
He said that ''there is no shame in speaking out.''
Go to next video: Cumberbatch on his friend's court win