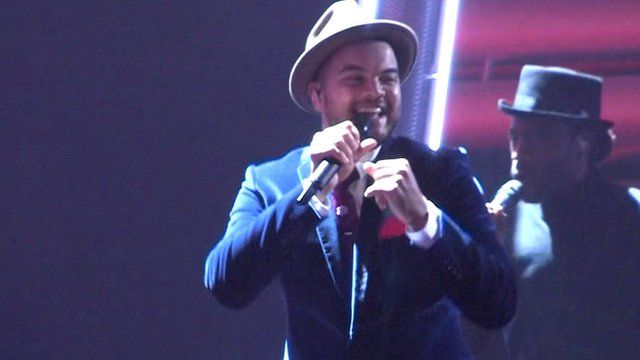 Video
Eurovision 2015: Can the Australians take on Europe?
Despite very definitely not being a part of Europe, Australia takes to the stage at this year's Eurovision Song Contest final on Saturday night.
The appearance of an Australia contestant is being billed as a one-off special as part of the show's 60th anniversary celebrations.
Singer Guy Sebastian is a former winner of the Australian Idol competition, and thousands of fans have travelled to Vienna to cheer him on.
BBC News caught up with Team Guy.
Video journalist: John Galliver
Go to next video: Who made it to Eurovision final?