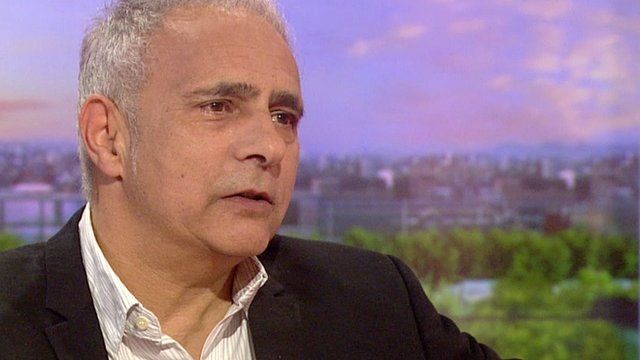 Video
How losing his life savings inspired Kureishi's new novel
Hanif Kureishi has won a huge number of awards in his career, and was Oscar nominated for his screen writing.
From his dazzling early success with My Beautiful Laundrette, to the novel the Buddha of Suburbia, Kureishi has offered a distinctive view of the issues of class, sexuality and religion.
His latest work, Love and Hate, deals with all of those subjects, and what it's like to lose your life savings. Which is exactly what happened to him, as he explained to BBC Breakfast.