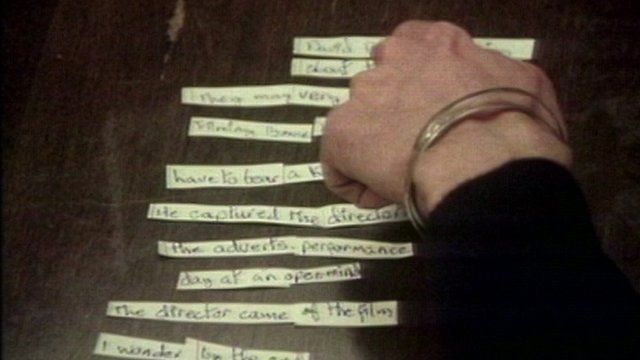 Video
David Bowie explained how he used 'cut ups' to create lyrics
David Bowie, who has died from cancer at the age of 69, appeared in several BBC documentaries.
Speaking to Alan Yentob, he explained how he used a method he called 'cut ups' to create his lyrics.
For copyright reasons this video is only available to UK viewers
Go to next video: Did David Bowie sing his own epitaph?