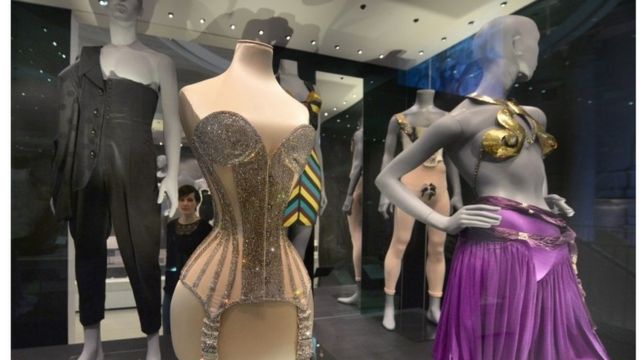 Video
A new exhibition shows how underwear has changed through history
Undressed is the latest exhibition from the Victoria and Albert museum, charting the history of the undergarment.
The exhibition houses over 200 pieces ranging from Y-fronts to the first ever bra.
Curator of the show, Edwina Ehrman, showed BBC News some of her favourite items.
Go to next video: How can you spot a real Botticelli?