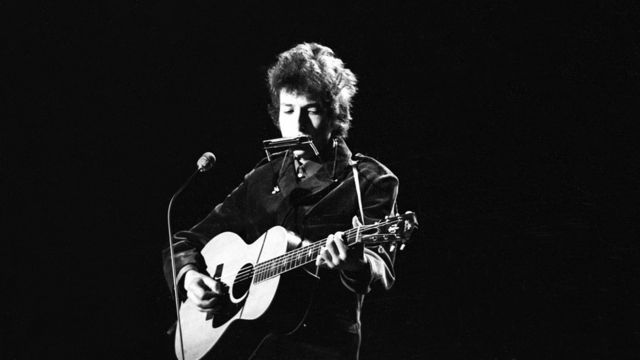 Video
When Bob Dylan was dubbed 'Judas'
Fifty years ago today, Bob Dylan was dubbed "Judas" in Manchester when he chose to 'go electric'.
Folk aficionados saw it as a betrayal when Dylan left his acoustic roots behind in favour of playing music with a full band and electric guitars.
The gig was at the Manchester Free Trade Hall and when the anonymous heckler dubbed Dylan "Judas", the singer famously retorted, "I don't believe you."
The multi-award winning artist continues to record and tour 50 years after the infamous incident.