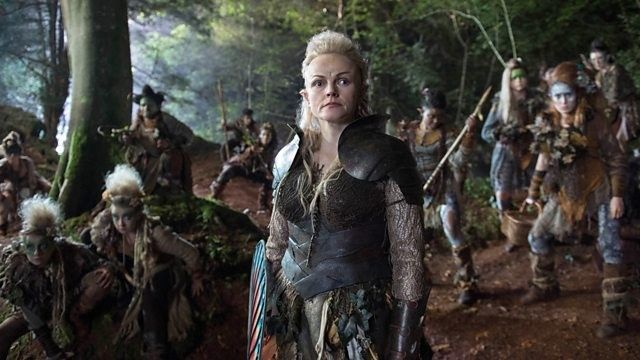 Video
Russell T Davies on his 'star-studded' Shakespeare adaptation
The Hay Literary Festival is taking place in the town of Hay-on Wye on the edge of the Brecon Beacons.
It brings together writers from around the world to debate and share stories.
Screenwriter Russell T Davies spoke to the BBC's Rebecca Jones at the event about his reworking of A Midsummer Night's Dream.
A Midsummer Night's Dream will be screened on BBC One on Monday 30 May at 20:30 BST and will be available in the UK on iPlayer after broadcast.
Go to next video: Hay 'knows how to throw a party'