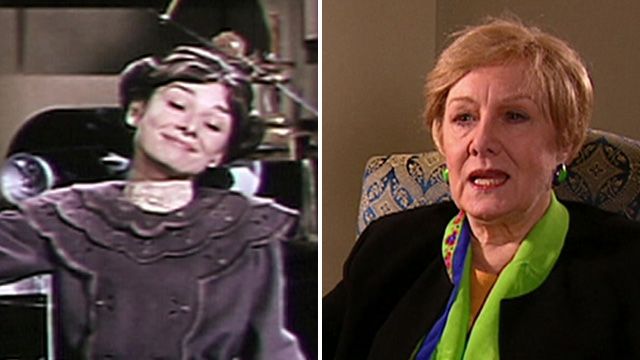 Video
Marni Nixon dies at the age of 86
Marni Nixon, who was best known for singing Audrey Hepburn's parts in My Fair Lady, has died aged 86.
Nixon also sang the high notes for Marilyn Monroe in Diamonds Are A Girl's Best Friend.
She was only credited for her work later on in her career when it was revealed that she had sung such high profile parts, but was sworn to secrecy.