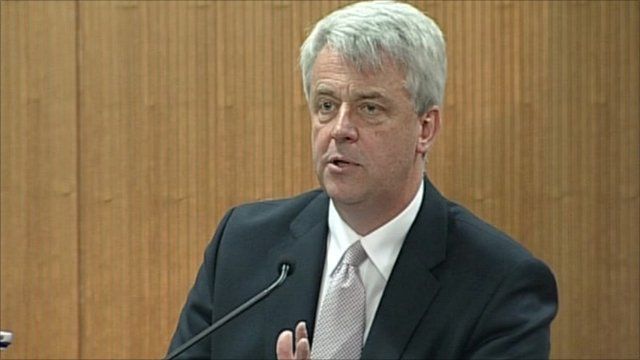 Video
Health secretary Andrew Lansley: 'Competition a means to an end'
Nick Clegg will oppose the idea of a regulator to promote competition in the NHS in England, in direct opposition to Health Secretary Andrew Lansley
When asked about Mr Clegg's stance at an event in London where he was addressing health staff, Mr Lansley said that the deputy prime minister was "absolutely right".
"Competition is a means to an end not an end in itself."
But he said in his view he did not believe the bill changed competition law, however he said if it benefited patients he would "entertain" changes to the legislation.