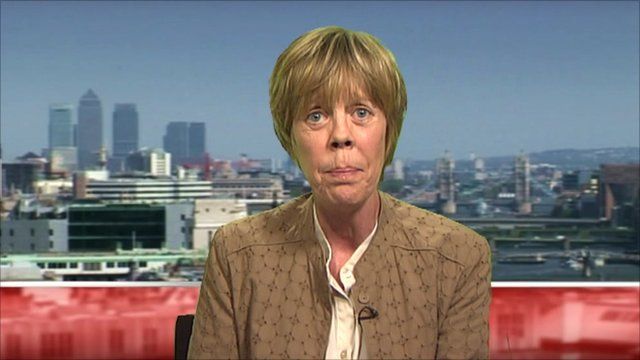 Video
Over 65 drink levels 'ridiculously low', Saga editor says
Recommended safe limits for drinking alcohol by older people should be drastically cut, according to a report.
The Royal College of Psychiatrists says people over 65 should drink a maximum of only 1.5 units of alcohol a day.
That is the equivalent of just over half a pint of beer or a small glass of wine.
Emma Soames from Saga Magazine says the proposed levels are "ridiculously low".
Go to next video: People over 65 'should drink less'