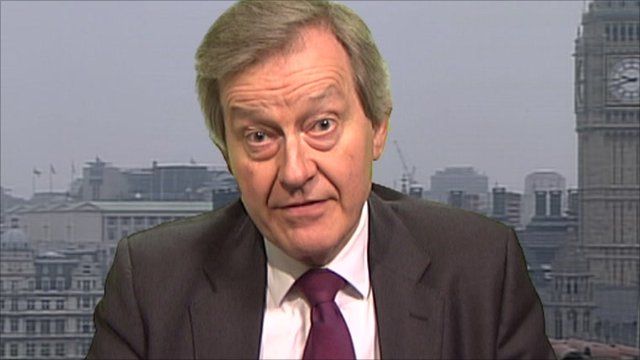 Video
Why the NHS needs a proper complaints process
The NHS complaints system in England is failing patients and needs an overhaul in order to ensure justice, according to a committee of MPs.
The health select committee says a "more open culture" is needed when handling complaints and criticises the Health Ombudsman's role as too narrow.
The cross-party group says too few complaints are officially investigated by the ombudsman.
The Department of Health says new plans will make the NHS more accountable.
Chairman Stephen Dorrell explains the need for a proper NHS complaints process.