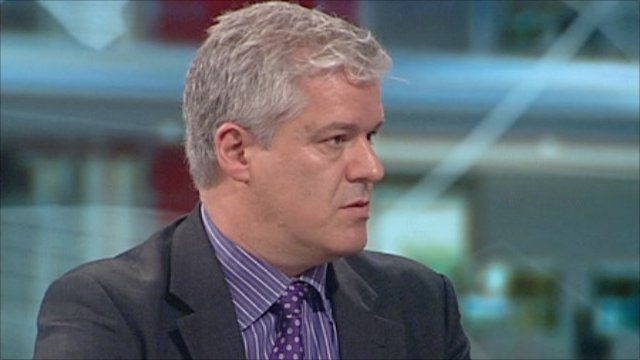 Video
Animal testing: 'Clear barriers are needed'
Better regulation is needed to govern rapidly expanding research in animals containing human tissue or genes, the Academy of Medical Sciences has warned.
It said such studies were necessary for medical research, but that new ethical issues could emerge and called for a national body of experts.
It said "category three" experiments on monkey brains, resulting in "human-like" behaviour, should be banned.
Professor Christopher Shaw, from King's College London, was a member of the working group which drew up the report and explained more.