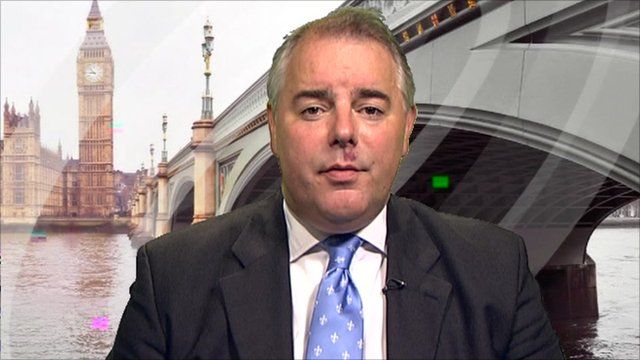 Video
NHS IT programme 'one of the worst scandals'
Billions of pounds have been set aside to pay for a computer system for health records for patients in England, but now an influential committee of MP's says the scheme is unworkable.
The Public Accounts Committee is advising ministers to consider whether the remaining £4.3bn set aside for the scheme would be better spent elsewhere.
The Conservative MP Richard Bacon is a member of the committee and told BBC Breakfast the scheme was a waste of money and "one of the worst scandals in terms of a waste of public money".
Go to next video: NH IT programme 'should be scrapped'