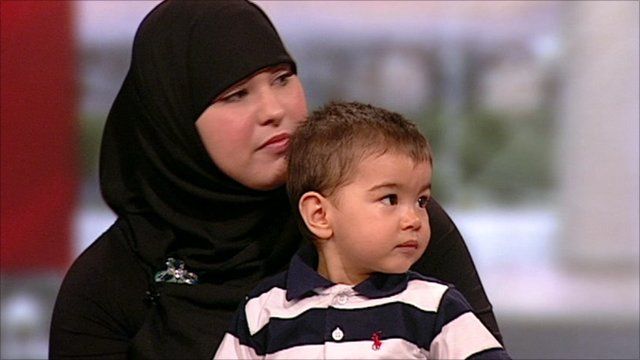 Video
Heart defect: My baby was born with blue feet and hands
One child out of every 145 born in the UK is thought to suffer from a heart defect. They can be potentially life threatening conditions but in many cases, they are not picked up in standard medical checks.
But a simple test, carried out shortly after birth, is proving so effective at spotting some defects that researchers are now calling for it to be offered to every newborn child.
Dr Andrew Ewer from the Birmingham Women's NHS Trust is one of those calling for the test to be brought in everywhere.
Leila Khan is the mother of Musa Imran, who nearly died when he was nine days old from a heart condition which could possibly have been detected by the test.