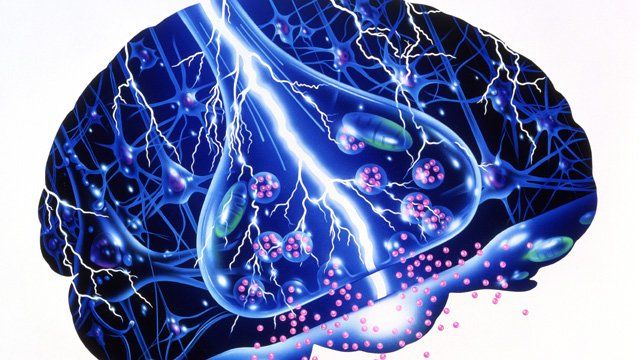 Video
Epileptic seizure: How to help
The majority of people would do the wrong thing if they tried to carry out basic first aid on a person suffering from a seizure, research from the charity, Epilepsy Action, suggests.
They also found that about a third of us could even do something dangerous.
The charity has launched a new campaign to teach people about the best way to help.
Jessica Little, who has epilepsy, spoke to BBC Breakfast about her experiences and explained how you can help if you find someone having an attack.