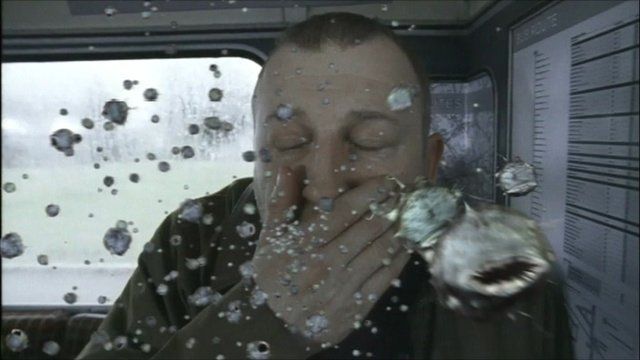 Video
Millions 'play Russian roulette with flu'
People are playing Russian roulette with their lives every year by not protecting themselves against seasonal flu, according to the government's chief medical officer.
The Department of Health is warning millions of people in at-risk groups to get vaccinated.
From today if you are pregnant, 65 or older or if you suffer from certain medical conditions the jab is available for free.
Phil Lavelle reports.
03 Oct 2011

From the section

Health