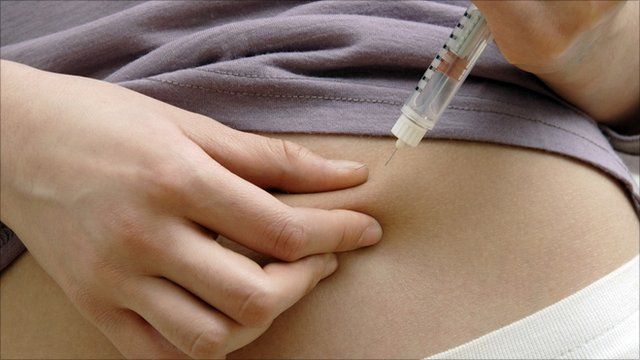 Video
Researchers seek patients for diabetes 'dating agency'
A massive recruitment drive is under way to match up thousands of diabetes patients with research projects aimed at finding a cure for the disease.
The scheme is being likened to a kind of "dating agency" that puts researchers and patients in contact.
Researchers say about 30% of cancer patients may be taking part in clinical trials, but for diabetes that figure is less than 1%.
David Brown is a diabetic patient who decided to get involved because he thought it could also help others.
Professor Martin Gibson from the Diabetes Research Network says they want to bring patients and researchers together in the hope of finding a cure for diabetes.
Dominic Hughes reports.
07 Oct 2011

From the section

Health