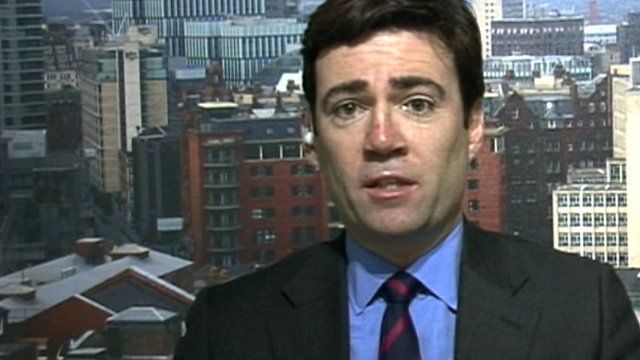 Video
NHS waiting lists: 'Government has lost control'
New measures are being put in place to help tackle what the government says are hidden waiting lists in NHS hospitals in England.
Hospitals currently have to treat most non-urgent patients within 18 weeks but there are nearly 250,000 people on lists who have waited for longer than that.
Shadow health secretary Andy Burnham says the government has lost control of waiting lists.
Go to next video: NHS trusts 'delaying operations'