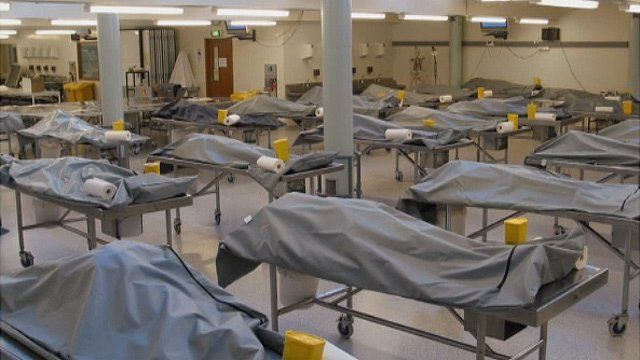 Video
A human body donated to science
Students at a medical school in New Zealand are left speechless when they are faced with their first dead body that they will have to dissect.
The Otago Medical School is one of the last in the world whose students still do significant human dissection.
The people who donated their bodies to the medical school were also interviewed before they died to explain why they decided to do it. One of the volunteers said his body had never let him down while another said he had a medical file "you would probably need a forklift to carry around".
Donated to Science is on BBC Four on 13 December at 21:00 GMT.