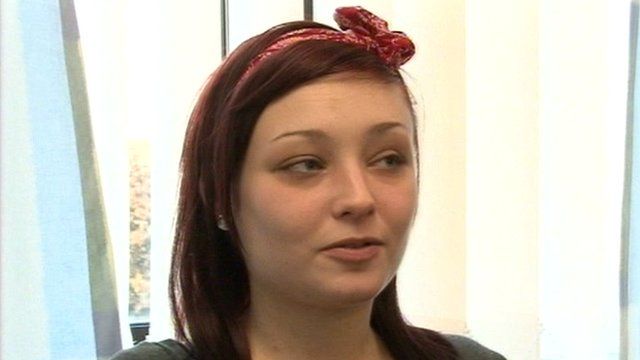 Video
24,000 diabetes deaths a year 'could be avoided'
Up to 24,000 deaths from diabetes could be avoided in England each year, if patients and doctors better managed the condition, a report concludes.
Women between the ages of 15 and 34 with diabetes were nine times more likely to die than other women of the same age.
Diabetes sufferer Jenna Rumbellow explains how she fell into a near fatal coma because she was not being careful enough.
Go to next video: NHS faces 'diabetes time-bomb'