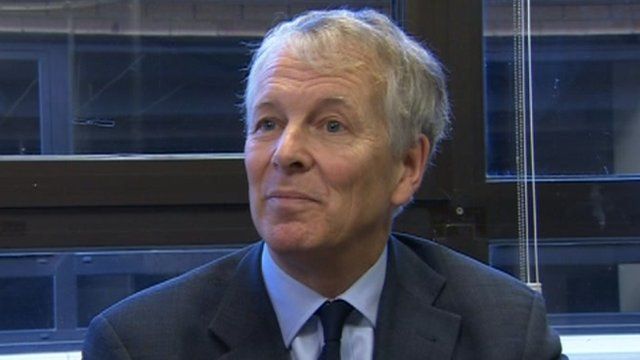 Video
Breast implants: Surgeon calls for 'staged removal'
A surgeon advising the government has called for the removal of all faulty breast implants, following a health scare in France.
The government said the failure rate was 1%, but private clinic Transform believes it could be up to 7%.
Tim Goodacre, a member of a panel looking at products made by French firm PIP and president of the British Association of Plastic, Reconstructive and Aesthetic Surgeons said he did not think there was any risk of cancer as a result of the faulty implants, but advised what he called removal on a "staged basis".
Go to next video: Lansley: Implant advice is unchanged