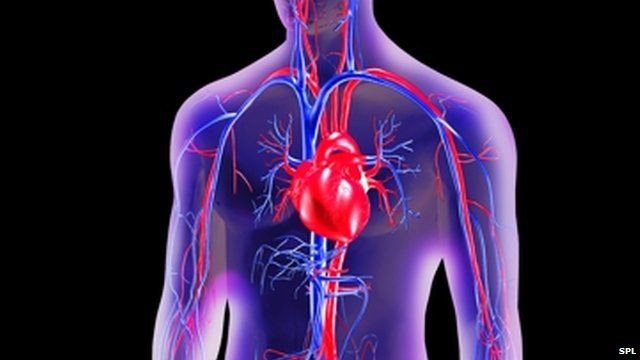 Video
Heart attack deaths halved in the last decade
The death rate from heart attacks in England has halved in the last decade, says an Oxford University study.
The research, published in the British Medical Journal, looked at more than 800,000 men and women who suffered heart attacks between 2002 and 2010.
They found that fewer heart attacks occurred in later years and, of those that did occur, fewer were fatal.
Researchers say improvements in NHS care and better prevention measures have contributed to the decline.
Jane Hughes reports.
Go to next video: Health Explained: What is a heart attack?