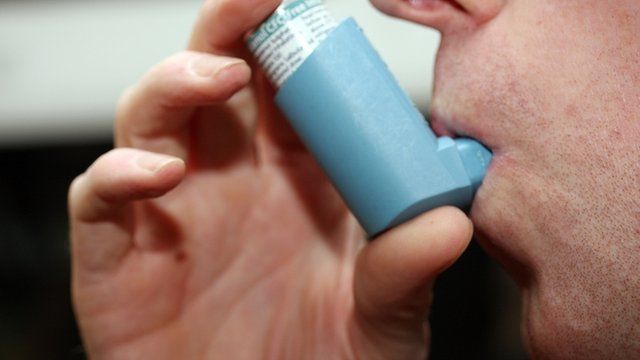 Video
Online test to gauge asthma attack risk
A new online test is being launched that will help people with asthma gauge to what extent they are at risk from a serious attack.
The website will also advise people what they can do to minimise that risk and how to stay well.
At the same time a national review of all asthma deaths over the next year is also getting under way.
It aims to reduce the number of deaths through asthma attacks, which claim the lives of three people in the UK a day.
Dominic Hughes reports.
Go to next video: NHS tests new asthma treatment