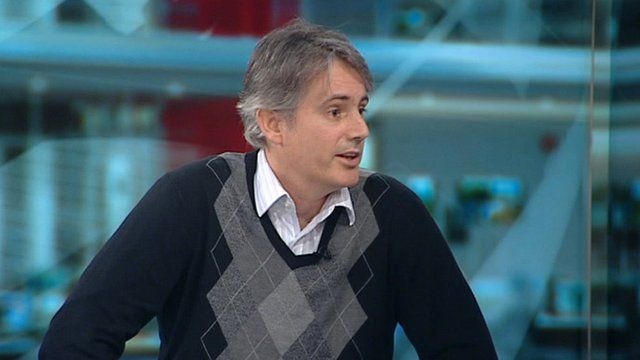 Video
Doctors' hopes for breast cancer prediction tests
A genetic test could help predict breast cancer many years before the disease is diagnosed, experts hope.
Ultimately the findings, by doctors at Imperial College London, could lead to a simple blood test to screen women.
The test looks for how genes are altered by environmental factors like alcohol and hormones - a process known as epigenetics.
Dr James Flanagan, who led the research, explains what it might mean for women at risk of breast cancer.
01 May 2012

From the section

Health