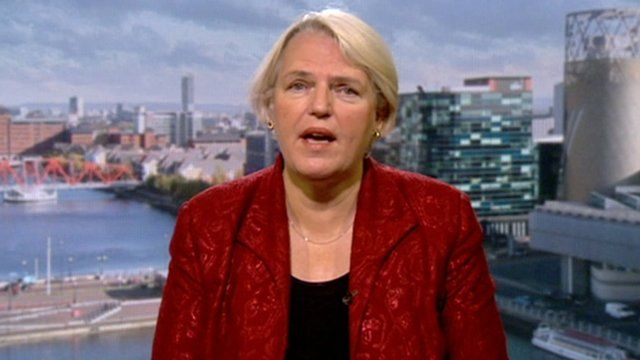 Video
Call to make ward rounds 'cornerstone of hospital care'
Doctors and nurses leaders say a key part of hospital care, the consultant's ward round, is often being neglected.
The Royal College of Physicians and Royal College of Nursing have called for a "concerted culture change" in the health service across the UK to ensure patient consultations take place.
Dr Linda Patterson, Clinical Vice President of the Royal College of Physicians told the BBC News Channel that the workload is much heavier than it used to be.