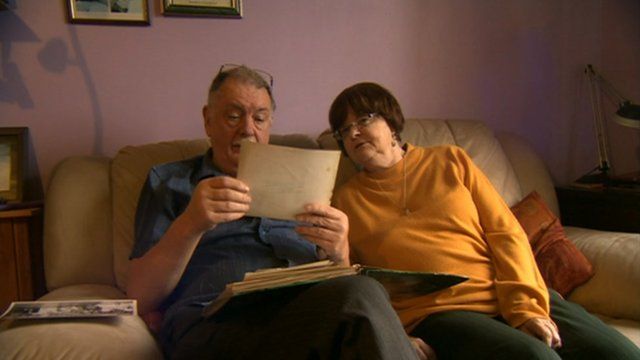 Video
Call for rethink over older cancer patients
Ageism in the health service means that some older cancer patients are being denied life-saving treatment, according to a leading charity.
Macmillan Cancer Support says decisions should be based on patients' overall physical and mental health, rather than just their age. It believes better care for people over the age of 75 could prevent 40 cancer deaths every day.
Adam Brimelow reports.
Go to next video: Fighting ageism in the NHS