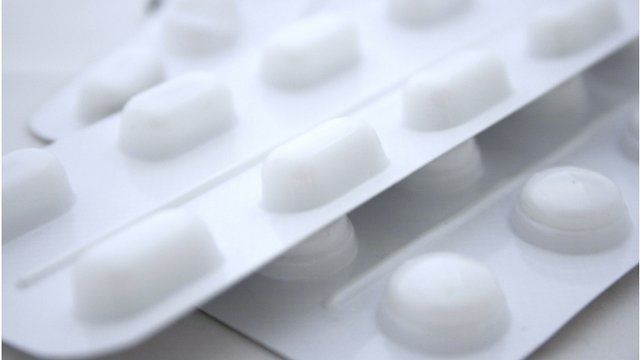 Video
Smaller tablet packs 'positive move'
Deaths in England and Wales from overdoses of paracetamol have fallen dramatically since they made the packets smaller.
In 1998, the decision was taken to reduce the number of paracetamol that could be sold in one packet - a move which the British Medical Journal says has had a positive effect.
Peter Kinderman, Professor of Clinical Psychology at the University of Liverpool, told the Today programme: "Having to get up and go to the shops to buy more paracetamol seems to interrupt that mental process, it probably gives people the time to think, time to do something different, time to phone the Samaritans, time to send a text to a friend.
"I think we need to understand more about how these mental processes work."
First broadcast on BBC Radio 4's Today Programme on Friday 8 February 2013.