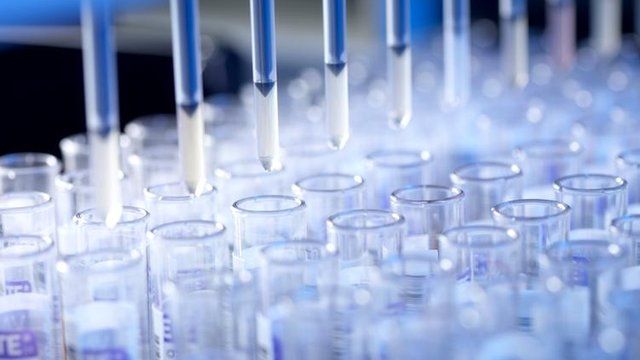 Video
Lord Winston: Quango medical regulators 'very dubious'
Britain's four medical research regulators are accused of wasting taxpayers' money and holding back breakthroughs with excessive red tape.
In a letter to The Sunday Times, Lord Winston, the IVF pioneer, and two other peers argue that the quangos which each employ chief executives on salaries of more than £100,000 a year, could be run by a single chief executive, a single board of directors and a single media and communications department.
Lord Winston tells Today presenter John Humphries "you do have to have regulations in healthcare but whether you have to have a separate body to regulate one aspect of health care I think is very dubious."
Alan Clamp, chief executive of the Human Tissue Authority, said "the key question is whether it's better to have separate regulators working closely together as happens now, or merge them together into one big regulator... with a wide remit."
"Large regulators are not necessarily cheaper or better," he added.
First broadcast on BBC Radio 4's Today Programme on Monday 11 February 2013.