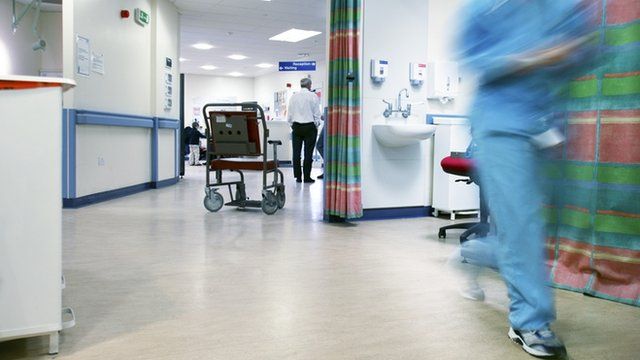 Video
Consultants 'desperate' about gagging
The Department of Health plays a key role in vetting severance payments to NHS staff, the BBC Radio 4 Today programme's Andrew Hosken reports.
The health secretary has recently warned health managers not to gag genuine whistle-blowers.
The department had said it took no part in drawing up the "gagging" clauses in compromise agreements.
But it has now confirmed that since 2005 it has vetted all proposed special severance payments to NHS staff.
The DoH revealed that its officials had approved more than 400 severance payments in the last five years, but it said it did not know how much of the money may have been tied to so-called gagging clauses.
Dr Kim Holt who raised concerns about staffing levels and conditions at Saint Anne's community pediatrics unit and was offered a severance payment of £120,000 said the health secretary "needs to look a little bit closer within the DoH as to what is going on" to stop the payments. "Within the last months I have spoken to two consultants that have been gagged and they are absolutely desperate about it, so it's still going on".
First broadcast on BBC Radio 4's Today programme on Tuesday 5 March 2013.