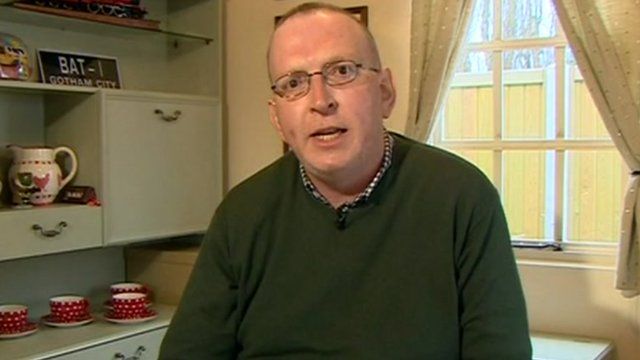 Video
Cancer fund: Fears patients will lose access to drugs
Cancer charities are warning of uncertainty over future access to life-extending drugs when a dedicated fund ends next year.
The government's £650m Cancer Drugs Fund has paid for treatment for some 28,000 patients in England since 2010.
But it will end in 2014, and cancer charities are calling for clarity about what will replace it.
The Department of Health said it would "make sure arrangements were in place" to replace the fund.
The new pricing system - called value-based pricing - is set to start in 2014 and could affect many medicines used by the NHS, not just cancer drugs.
BBC Breakfast's Louise Minchin and Charlie Stayt spoke to Jonathan Howell, a consultant in public health and patient Steve Evans, who has terminal stomach cancer.
Go to next video: Concerns over cancer fund future