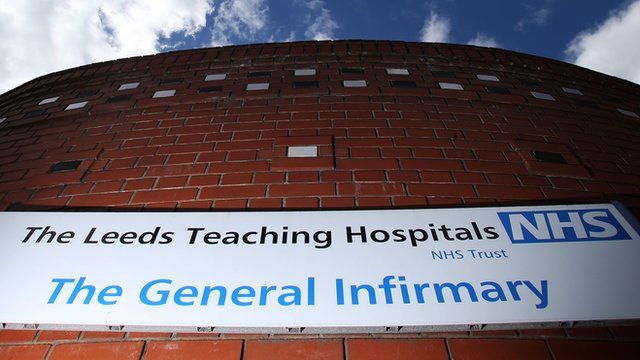 Video
Sir Bruce Keogh: 'Leeds submitted bad data'
Children's heart surgery at Leeds General Infirmary can begin a phased restart on Wednesday, NHS England said on Monday.
It follows completion of the first-stage of a review by a multi-disciplinary independent clinical team, which has been working to establish the immediate safety of the unit.
Speaking on the Today programme Sir Bruce Keogh, medical director of NHS England, agreed with Today presenter John Humphrys that he had "acted on inaccurate data" in stopping children's heart surgery at the hospital.
"Leeds had not submitted good data," he said.
"The most sensible thing to do… was to halt the operations," he added.
Mr Keogh went on to say that "the immediate safety issues have gone" and assured that he would be "keeping the unit under review".
First broadcast on BBC Radio 4's Today programme on Tuesday 9 April 2013.