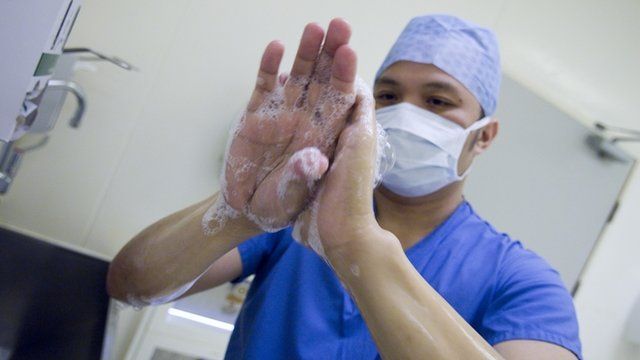 Video
Donor increase is 'phenomenal achievement'
A goal to increase organ donations from people who have died in the UK by 50% over the last five years has been achieved.
First the BBC's health correspondent, Jane Dreaper, reports from a hospital in the East Midlands which is part of the success story.
Elizabeth Buggins, who chairs the Organ Donation Taskforce, said: "The increase in the number of donors is a phenomenal achievement.
"Donor families gain a great deal of comfort over the longer term from the decision to support donation from their loved ones' organs.
"It's shown what we can do as a country, and it has shown what the NHS can do to put in a system that actively supports donation."
First broadcast on the Today programme on Thursday 11 April.
11 Apr 2013

From the section

Health