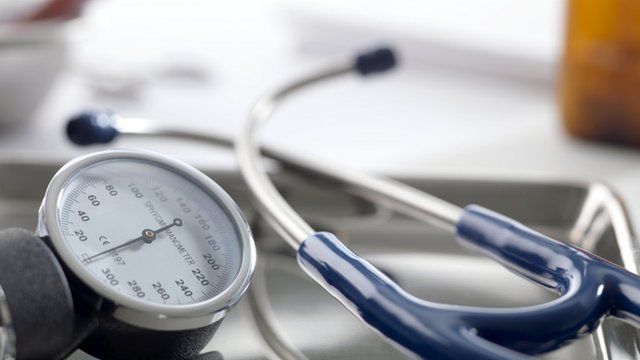 Video
Organ donation is 'a precious gift'
The number of organ donors has increased by more than 50 per cent over the past five years.
More than 1,200 people in the UK donated their organs in the last year, leading to about 3,100 transplants.
Kelly Maletroit, who has a rare condition called Ehlers-Danlos Syndrome which damaged her lungs, is alive today because of one of those donors.
She told the Today programme: "Over a period of about 10 years, it just ruined all my lung tissue.
"I couldn't breathe, but then I got given some new lungs, and now my lung function is now 90%."
Michelle Mayhew, whose brother Daniel received a fatal blow in a kickboxing fight, said: "Daniel put himself on the register, and we found out about that when he was in the hospital.
"To be able to carry out his last wishes, we shouldn't have changed that for the world.
"I can understand how it's probably the most difficult decision you will ever make, but if it it is the last wishes of that person, it's such a gift to anybody."
Natalie Ackenzua - a specialist nurse in organ donation based at the Royal Free Hospital in North London - said "It's a fantastically outstanding increase [in donors], it was a really ambitious target that people didn't think we'd achieve.
"It has been a combined effort from all staff, but very much down to the generosity of donors and donor families."
She added: "It is very much a precious gift."
First broadcast on the Today programme on Thursday 11 April.
11 Apr 2013

From the section

Health