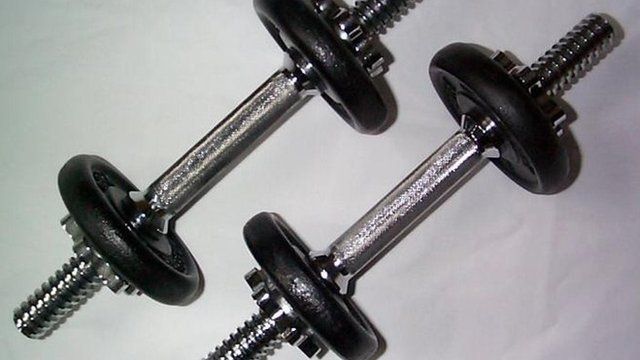 Video
The reality of the 'late-life crisis'
According to research released yesterday, for many people, a "late-life crisis" can often be triggered in their 60s, making them suddenly aware of their frailty and mortality.
The Actress Dillie Keane told the Today programme's Evan Davis that it was "quite tough facing 60... it seems to be senescence-in-wait for me. really: inutility".
And the Labour MP Stephen Pound admitted that, visiting the House of Commons gym, he had been surprised to see the former Liberal Democrat leader Lord Ashdown "almost naked doing star jumps... Suddenly the elderly have a role."
First broadcast on BBC Radio 4's Today programme on Saturday 13 April 2013.