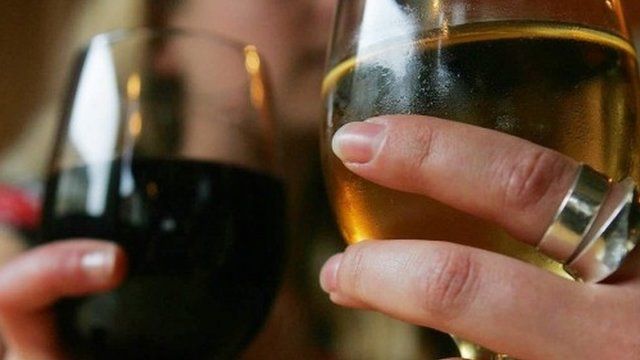 Video
Mother on 'booze bracelet' trial
A mother who has trialled a 'booze bracelet' to help her alcohol addiction said it was a "good deterrent".
Katrina, a mother of three, is one of just 13 people to have taken part in the trial run by the Family Drug and Alcohol Court in London.
Parents are referred to the court after their drinking has become such a problem that they risk having their children taken into care.
They are given an alcohol tag to wear on their ankle to monitor whether they have stopped drinking alcohol.
Go to next video: How ankle bracelets test alcohol