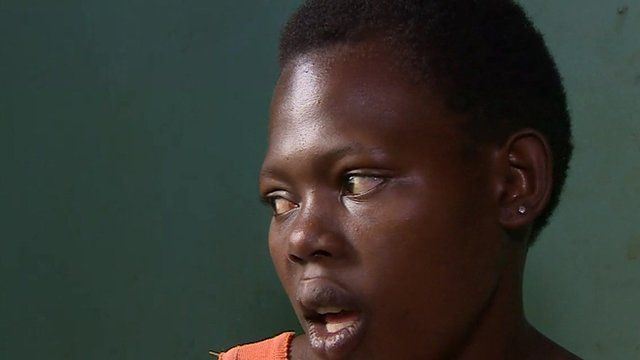 Video
Fistula: British doctors help sufferers in Africa
British doctors are trying to help sufferers of fistula, a condition that affects two million women across mostly sub-Saharan Africa and South Asia.
Obstetric fistula occurs as a result of complications in childbirth and results in women leaking constantly after giving birth.
Worldwide there are approximately 100,000 new cases every year and some women live with the condition for decades.
Tulip Mazumdar reports from Masaka in central Uganda.
This report contains images of surgery
Go to next video: Pop-up health clinic on a motorbike