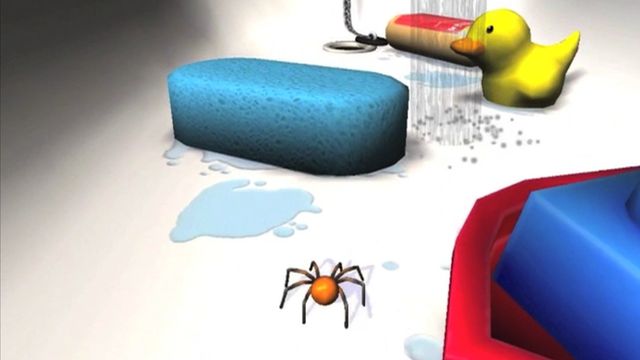 Video
Apps for attacks - how mobile devices can help with phobias
Psychiatrist Russell Green had a phobia of spiders until he created an app for mobile phones and tablets with his colleague Andres Fonseca.
People who suffer are known to jump from their seats and even run away when faced with the trigger for their phobia, which could be an animal, object or situation.
Phobia Free slowly exposes sufferers to spiders, and users play games helping spiders out of tricky daily situations.
Reporter Nastaran Tavakoli-Far tried the app out over a month in an attempt to cure her own phobia of spiders.
BBC News followed her as she tried to go near a tarantula both before and after using the app.
Video journalist: Smitha Mundasad
29 Apr 2014

From the section

Health
Go to next video: Toothbrush 'tells you how well you brush'