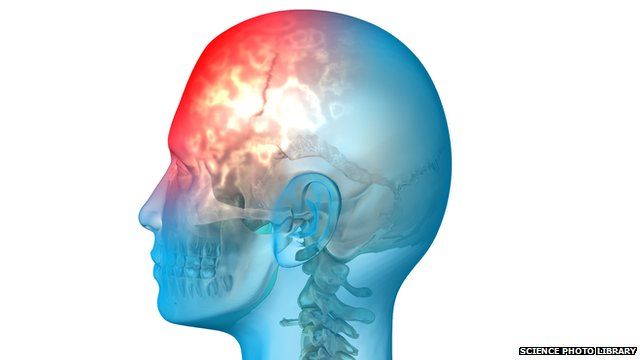 Video
Ignoring mini strokes 'puts people at risk of full stroke'
The Stroke Association has warned that those who ignore symptoms of a mini stroke or transient ischaemic attack (TIA) put themselves at risk of a full stroke.
TIA causes similar symptoms to a stroke, such as speech disturbance and limb numbness, but may only last a few minutes before disappearing.
Joe Korner from The Stroke Association, told BBC Radio 5 live's Shelagh Fogarty: "Still treat it like an emergency... we could be preventing up to 10,000 strokes a year if we start treating TIA properly."
Go to next video: Stroke victim has 'Northern accent'