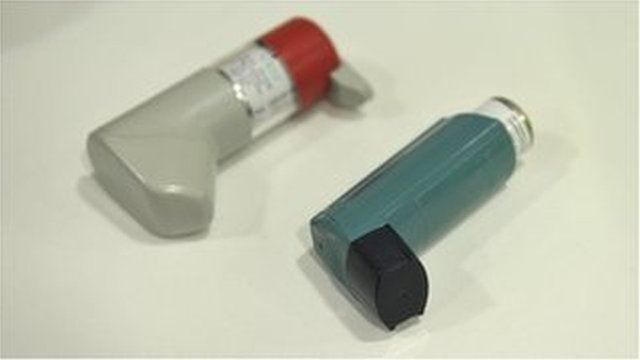 Video
Dr Mark Levy: 'Asthma has gone off the national agenda'
The Royal College of Physicians has conducted a study which found many people with asthma die needlessly because medical staff are complacent about the illness.
The leader of the research, Dr Mark Levy, told the BBC's Sarah Montague that; "asthma has gone off the national agenda."
He explained, "We have made a number of recommendations which will help prevent over 1,000 preventable deaths from asthma a year."
Dr Levy continued, "Every person with asthma must have a personal asthma action plan that is worked out with their doctor which helps them to recognise when things are going wrong and how, when and why to use their medication."
"Sadly, 45% of those who died had failed to receive or call for help during their final attack" he added.
First broadcast on BBC Radio 4's Today programme on Tuesday 6 May 2014.
06 May 2014

From the section

Health