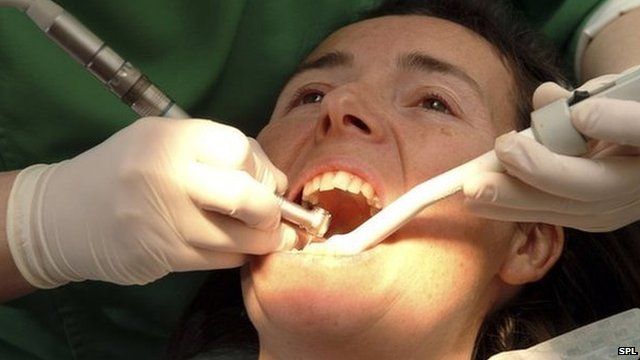 Video
Dentists promise fillings without drills
Nigel Pitts talks to Evan Davis about a new dental treatment that may eliminate the need for fillings.
Researchers at King's College London have developed a new treatment that could potentially end the need for dentists' drills, needles and fillings.
Nigel Pitts, professor of King's College London's Dental Institute, explained that Electrically Accelerated and Enhanced Remineralisation (EAER) encourages teeth to repair themselves.
First broadcast on BBC Radio 4's Today programme on Monday 16 June.
16 Jun

From the section

Health