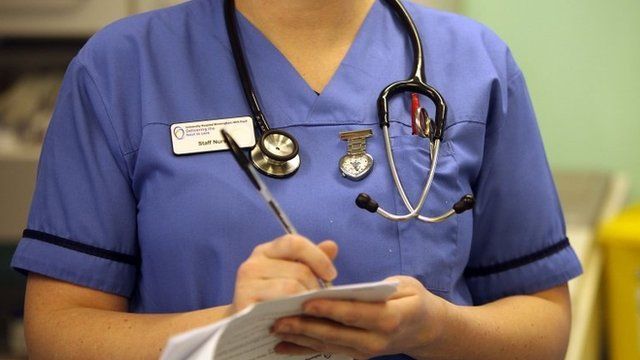 Video
NHS savings 'not on scale required' to plug funding gap
Current efficiency savings being made to the NHS in England are "not on the scale required" to fill the funding gap it is expected to face in the next financial year, Anita Charlesworth has said.
The Health Foundation's chief economist told the Today programme that the NHS must make savings of around 6.5% next year to plug the gap, well above the 2.5% achieved in recent years.
Her comments come as senior health sources told the BBC growing costs would outstrip the money the NHS received from April 2015.
The Department of Health said it was "confident" it would "make the savings necessary to meet rising demand".
First broadcast on BBC Radio 4's Today programme on Wednesday 18 June.
Go to next video: NHS England 'faces £2bn funding gap'