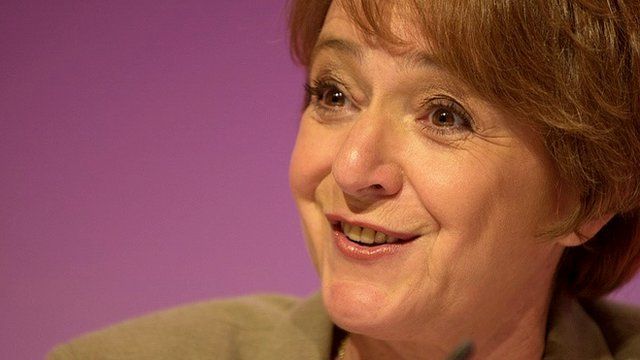 Video
Margaret Hodge: Health regulator 'fails to get' NHS
Monitor, the body that regulates health services in England, needs to get better at identifying NHS trusts which are at risk of failure, a group of MPs has said.
A report highlighted a list of Trusts which were said to be suffering from either financial pressures, poor leadership or both.
Margaret Hodge MP, Chair of the Committee of Public Accounts, told the BBC there was a "failure of the whole regime to get to grips with what the NHS is about in today's world."
Dr David Bennett, chief executive at Monitor, said that "the committee does put its finger on some of the difficult issues the NHS faces as rising public demand and expectations of healthcare put pressure on the budget."
"As the regulator, Monitor is not responsible for the tough financial circumstances in which trusts find themselves," he added.
Go to next video: Burnham and Poulter trade NHS statistics