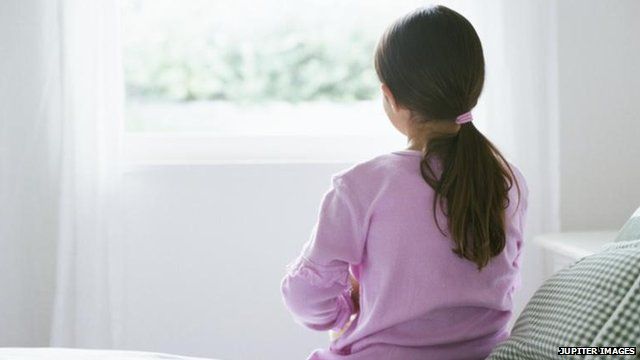 Video
What could 'marshmallow test' teach children?
The famous experiment in child psychology from the the 1960s which became known as the marshmallow test has been updated by the experiment's inventor, Professor Walter Mischel.
The marshmallow test examined self control among young children and recent follow-up research on those that took part in the study has offered insights into what impact the character traits identified in the children had on their later lives.
Speaking on the Today programme, Mischel explained that self-control is not fixed, however, and can be taught:
"The good news is that there are tactics and strategies that enable children to hugely improve their ability to control and handle negative emotions, their ability to deal with temptations in adaptive and constructive ways, and that these are potentially teachable, relatively simple cognitive skills."
First broadcast on BBC Radio 4's Today programme on Monday 22 September.
22 Sep 2014

From the section

Health