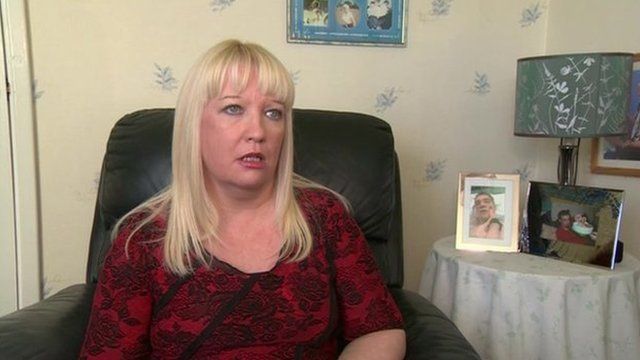 Video
Embryo repair: Mum who lost seven children supports technique
Sharon Bernardi lost all seven of her children to a rare genetic disease.
She is disappointed that the Church of England and the Catholic Church are against a technique to help with genetic problems.
The Church of England said it would not be "responsible" to change the law now, while the Catholic Church in England and Wales said it was not clear the technique was safe or ethical.
Go to next video: 'Ethics, efficacy and safety concerns'