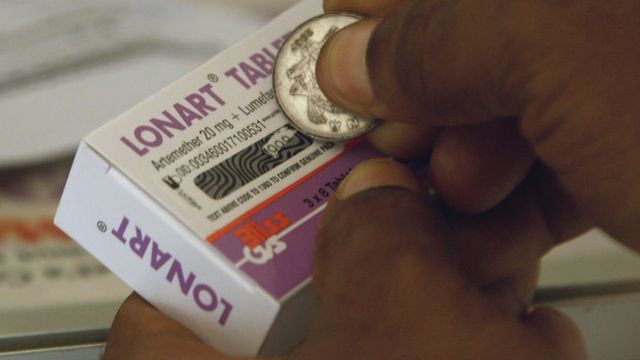 Video
How phone app beats Ghana's drug counterfeiters
According to the World Health Organization, billions of dollars worth of counterfeit medicines are sold every year around the world.
This black market endangers lives and leaves patients unsure if the medicines they have purchased are genuine or harmful.
Now, one Ghanaian tech entrepreneur has designed a system to help consumers verify their medications. Naa Kwarley Oteng-Boadu reports from Accra.
Med in Africa is a brand new eight-part series showcasing health innovations across Africa and what these might mean for the future of healthcare on the continent and beyond.