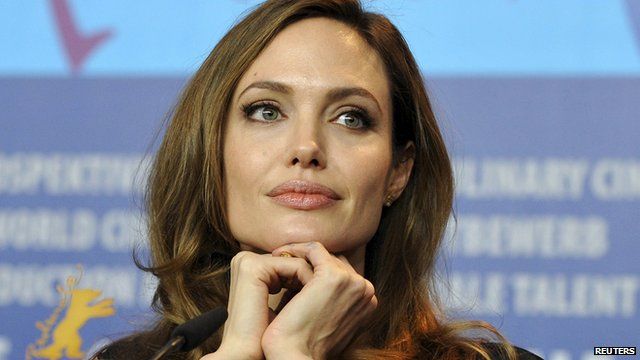 Video
Angelina Jolie: Surgery not only option for faulty gene
Actress Angelina Jolie has had her ovaries and fallopian tubes removed as a preventative measure against cancer.
Two years ago, Jolie, whose mother died from cancer, had a double mastectomy.
Writing in the New York Times, Jolie said she had the surgery as she carries a gene that means a higher risk of developing certain cancers.
The announcement is expected to increase awareness. BBC News looks at some of the facts.
Video produced by Sara Barman
Go to next video: Angelina Jolie has ovaries removed